David Tillinger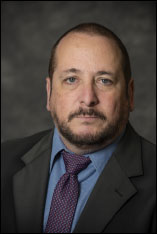 David Tillinger was born in Philadelphia, PA and has also lived in Boston, Chicago and Las Vegas before moving to Los Angeles, CA where he currently resides.
He graduated from the University of Nevada at Las Vegas in 1989 and received his law degree from Western State University School of Law in 1998. While in law school, he served in student government for two years, was a member of the schools ABA accreditation committee and was editor in chief for the Dictum law journal.
Before joining Heard and Smith, David represented social security clients in California and in Federal District Court as well as serving as lead counsel in multiple civil trials. He has also argued successfully before the California Court of Appeals.